For everything you value.
V.P.S. Equipment CO.,LTD was introduced into the market since 1994 by the use of high innovation and production machineries that were controlled the production quality by professional technicians who have experienced in this field over decades.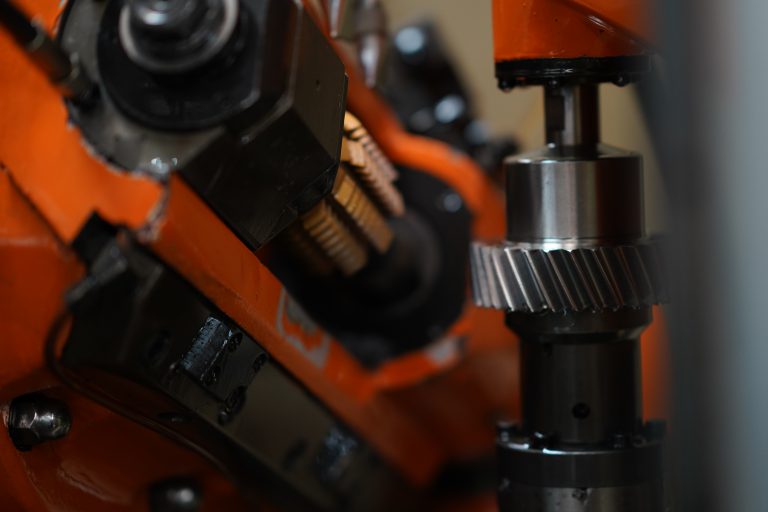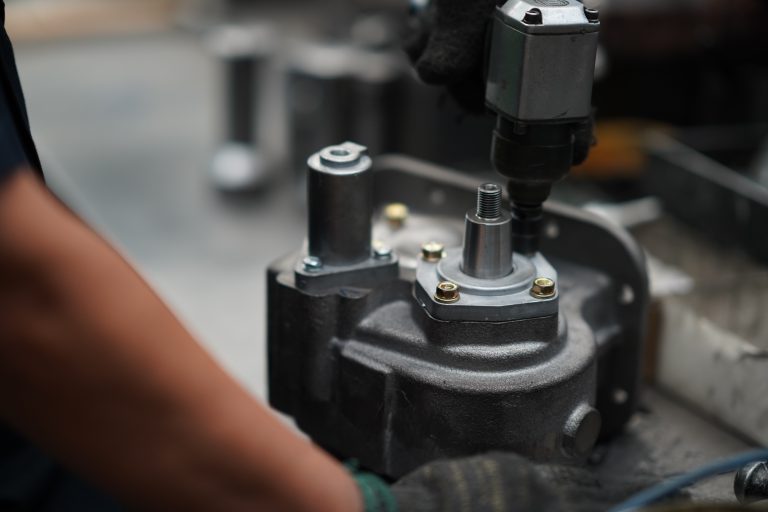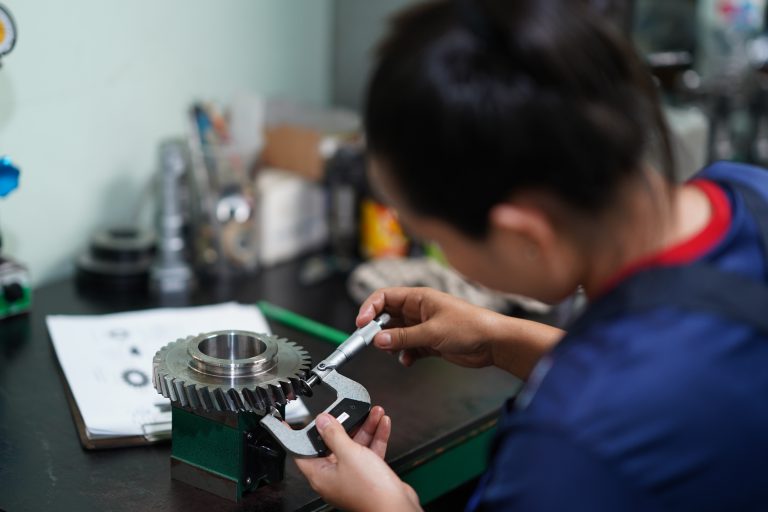 The best way to experience our wide collection of products is to visit the store. Follow us and choose the best product for your trucks!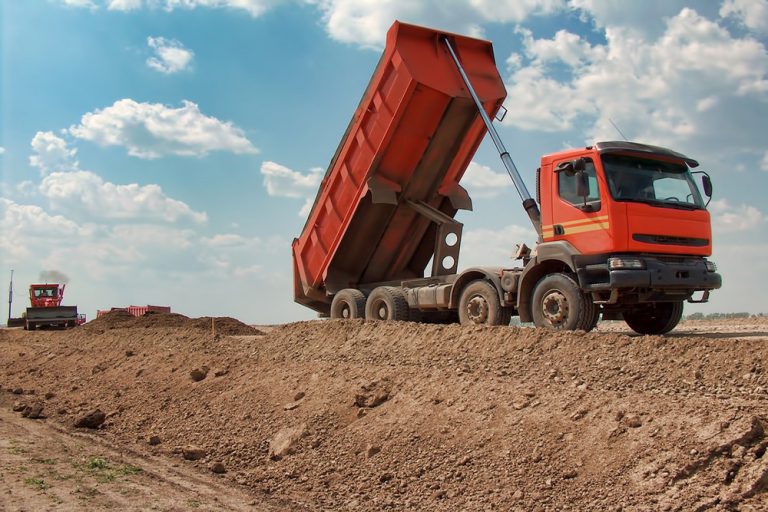 Power Take-Offs (PTOs) are mechanical gearboxes that attached to the truck transmissions and are used to transfer
Drain the transmission oil. (Do not remove the drain plug while the oil is hot, or you will scald yourself. Remove the P.T.O. cover
At VPS Equipment, our products are to provide the best effort-quality products and services to our valuable customers